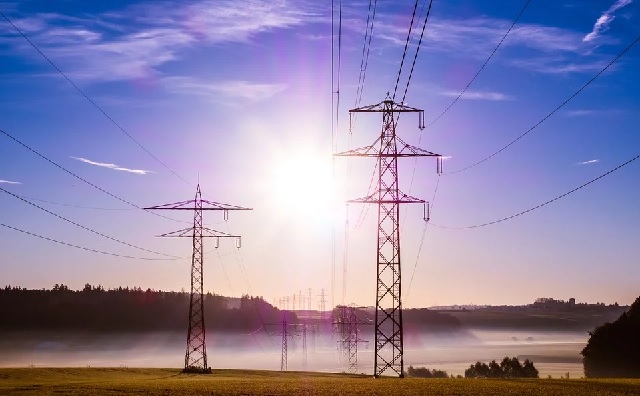 Colombia's Mining and Energy Planning Unit (UPME) awarded ISA a new electricity infrastructure project.
ISA will develop the new Carrieles 230 kilovolt substation and associated transmission lines project, located near the municipalities of Jericó and Támesis (Antioquia), Valora Analitik reported.
The US$12.4M package will include a 230 kilovolt double circuit transmission line with an approximate length of eight kilometers from the new Carrieles substation to intercept the Ancón Sur line.
EPM, ISA, Petroeléctrica de Los Llanos LTD, GTA Colombia S.A.S. and Disico S.A. participated in this auction.
It is worth mentioning that the new Carrieles 230 kilovolt substation and its transmission line are two of the works defined in the Electric Transmission Expansion Plan and are scheduled to start operations on January 31st, 2025.
ISA will be responsible and at its own risk for all the elements necessary for the construction, operation and maintenance of the works, such as control systems, protections, communications and associated infrastructure.
Image by Pixaby: https://pixabay.com/es/photos/torre-cables-sunrise-la-luz-del-sol-503935/